Happy Thanksgiving! We're grateful to have built such a wonderful community and network around Kiwinano. This holiday is dedicated towards spending time with your loved ones which is where the infamous Thanksgiving dinner derives from. Many families like to prepare a special meal to eat at some point during the holiday and that usually includes roast turkey and seasonal produce, such as pumpkin, corn ears and pecan nuts. The meal is not the main point, its about being able to build and nourish relationships with friends and family!
To prepare for the crazy festivities of this Thanksgiving weekend, you'll need lots of appliances, food, and help!! We'll cover the "help" part by providing you with some tips to help prepare for Thanksgiving.
1. Plan what you are going to make for dinner.
It's important to decide what you will be making so that you could get the recipes figured out. The amount of possible side dishes for Thanksgiving are endless, so narrow them down according to your guest list! Have fun with this step because you can add some new dishes and experiment with different recipes. Don't forget to plan out dessert and drink options for your guests.
2. Check your utensils, pots, pans, etc.
Checking your utensils and equipment beforehand is always a good idea because it gives you time to pick up equipment that you need. Plan ahead so that you have everything you need on the big day! We found some kitchen tools that we thought would be perfect for Thanksgiving dinner!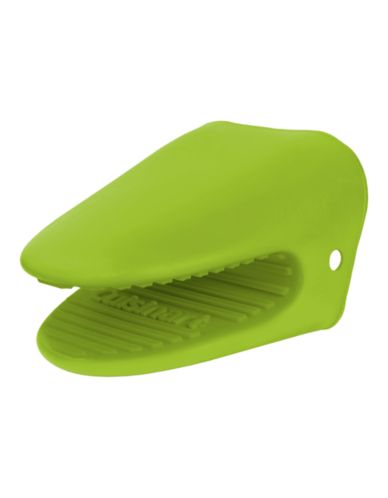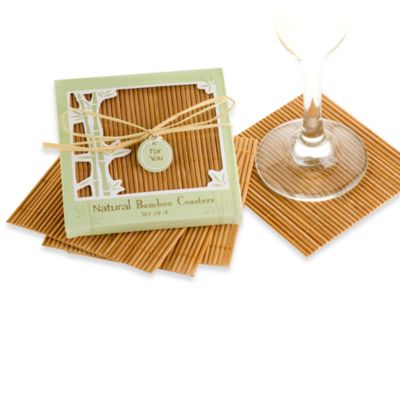 3. Grocery List
After planning your menu and checking your kitchen tools, you should have a good idea of who's coming, what you're making, and how you're making it. Review all your recipes and see ingredients and equipment you'll need to ensure that every guest has enough food to eat. Create a shopping list of everything you'll need and compare it with the items you already have to avoid repurchasing the same product. A good way to plan ahead would be to browse Kiwinano for the best deals on all your kitchen appliances.
4. Prep the sides!
A few days before Thanksgiving, prep as much as possible to avoid stress the day of. Prep your stuffing ingredients, garnishes, toppings, and sides that will reheat well. You can even start making your pie so that it can cool overnight for the perfect texture! If there is anything you can do beforehand, do it.
We hope these tips help you get through Thanksgiving dinner without any troubles. We wish you a Thanksgiving filled with tasty food, precious time with family and friends, and the perfect afternoon nap!