Here at Kiwinano, Summer has been very good to us. If you're like us, and you're on the hunt for some tips and tricks to stay cool all Summer long, look no further. We compiled some products that will keep you feeling fresh without breaking the bank.
Make Time to Prime
Primer will be your best friend for the Summer. It acts as a base for your foundation and makes the application process much smoother. Primers sit on top of the skin and create a barrier between the skin and makeup. Primer is a life-saver for helping your make up stay put all day long so don't forget about this important step. Our favourite would be the Maybelline Baby Skin Instant Pore Eraser because it gets the job done for a very reasonable price. This product keeps your skin feeling smooth, minimizes pores, and gives you a subtle glow!
Keep It Light
During the Summer, less is more. Opt for a lighter product that reduces the extra steps in your beauty regimen. Instead of applying sun screen, moisturizer, and foundation, using a tinted moisturizer can diminish bacteria and sweat build up. We recommend the Estée Lauder Multi-Protection Anti-Oxident Sheet Tint Release Moisturizer. This lightweight tinted moisturizer provides a healthy, even-toned glow. It also protects you from sun damage as it has SPF 15.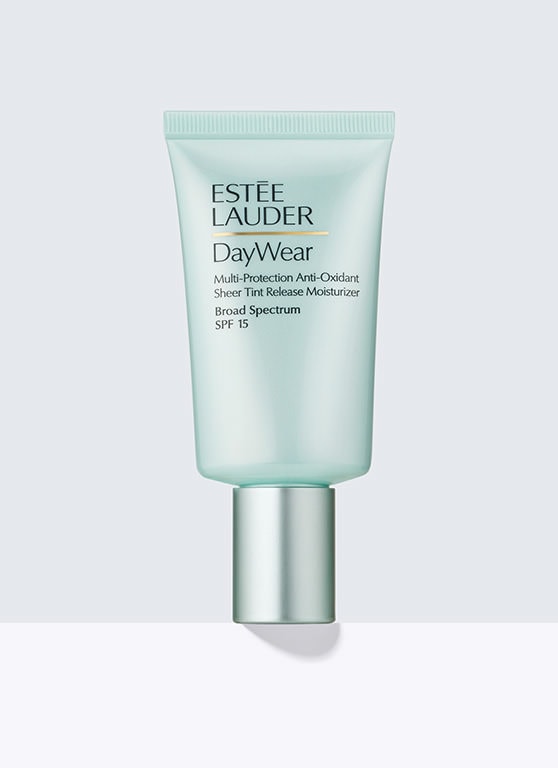 Set It Up
The last and most important step is to set all the work that you've just done! Foundation is prone to melt off in the heat so by setting the entire face, you can protect your masterpiece and ensure all day wear! The Elf High Definition Translucent Powder is one of our top choices for powders. The formula is perfect for any skin type as the it is very fine and lightweight. This product comes with a compact brush making it even more worth it! You can apply the powder with a Kabuki brush, beauty blender, or a fluffy brush too! Use what works best for you.
Another tip that we suggest would be to switch all your make up products to oil free or waterproof. Now that you have read all the tips and tricks, you can beat the heat this Summer! Remember to use all these steps to ensure that your make up stays put all day long. We look forward to providing you with more tips and tricks in the future so keep your eyes pealed for our upcoming blog posts! Check out our website for more affordable products that will help make your life easier. We have products ranging from electronics, furniture, make up, and more!